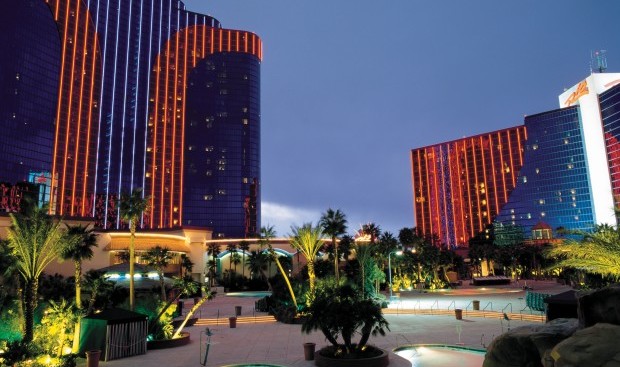 Isel is bringing our lubrication expertise to the 2016 RETA National Conference this October in Vegas.

About the 2016 RETA National Conference 
More than 900 individuals and companies worldwide attend the RETA National Conference. Attendees are RETA membership, local Chapters, experts in the field and peers. Attendees will be kept up-to-date on new developments in equipment and operating procedures, practical aspects of everyday engine room operations, troubleshooting and emergency situations.
Be sure to stop by and visit Isel's representatives at Booth #349. They will be there to provide on-site technical support and answer any questions about Isel's line of NXT Refrigeration lubricants. We will also discuss our upcoming lubrication education program.
Check out the conference details here.
Isel Booth: 349
Show Dates: October 4th – 7th
Show Location: Rio Hotel and Casino – Las Vegas, Nevada
We look forward to seeing you there.
---
Relevant Entries in this Category that May Interest You: