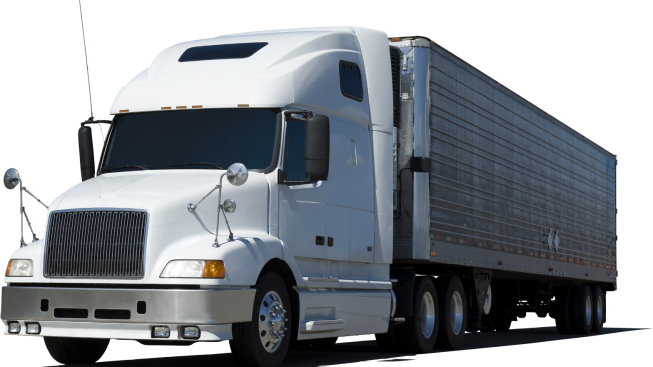 We have expanded our free freight program to all synthetic and semi-synthetic air compressor lubricant orders of 135 gallons or larger – in any combination of those products and container sizes.
We know that you have pressure to reduce operating costs, increase service levels, promptly respond to customers and grow profitability at your company. That is why it's essential that Isel's capabilities give you adaptability and greater control over the way you sell and distribute lubricants.
Today, Isel is proud to announce a significant expansion to our free freight program. Shipping will be free for orders over 135 gallons of synthetic and semi-synthetic air compressor lubricants.
Many competitive lubricant manufacturers require a minimum of 275 gallons of a single product to apply for free freight. Isel is not only lowering that gallon threshold by 50%, but also allows any combination of synthetic and semi-synthetic air compressor products to count towards that threshold.
Having no requirements on the combination of qualified products allows Isel customers to match order quantities to the needs of upcoming maintenance programs.
Most Free Freight Orders Ship In Less Than A Day
Isel aims for 1-day turnaround on most orders, including those applying for free freight. In fact, Isel's order turnaround is even faster — the majority of orders received by 12 p.m. EST ship on the same day that they were received.
We take care of everything: scheduling pickups, creating shipping documents, providing tracking information, and more at no extra charge to you.
There are no additional charges for weekday rush orders or expedited service.
Isel can manufacture and ship lubricants on demand at this agile pace due to the combination of our high-precision Micro-BatchTM blending process and the recent expansion of Isel's manufacturing capacity in the Midwest United States.
Simply put, we are not just engineering lubricants, we are helping to engineer your success
For a complete list of applicable free freight products, please speak with an Isel account representative at 1-800-503-9393.
---
Relevant Entries in this Category that May Interest You: