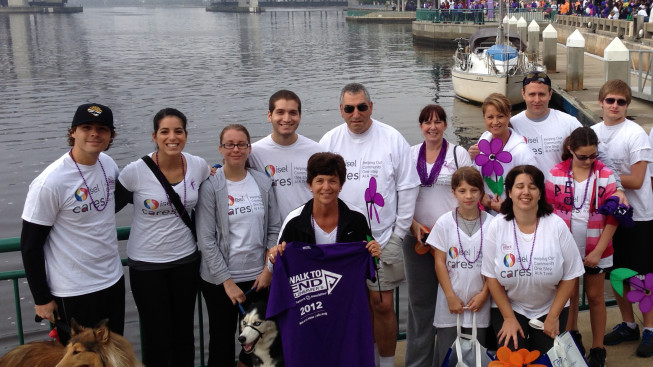 As a family-owned business, Isel believes in cultivating strong personal relationships—not only with our customers, but with the local community as well.
Since our founding in 1992, the community has given us so much, and we always look forward to returning the favor. We have dedicated Isel to supporting the causes and organizations that affect our community and our co-workers the most.
Isel supports a wide variety of charitable organizations at our headquarters in Jacksonville,  FL and our second facility in Columbus, OH. These include:
The support of the local community helped Isel become an industry leader. With over two decades serving the greater Florida area, we never forget this fact—giving back is always a high priority.
Contact Isel today to learn more about how we support these charitable organizations or click one of the links above to contribute to each worthy organization.

---
Relevant Entries in this Category that May Interest You: