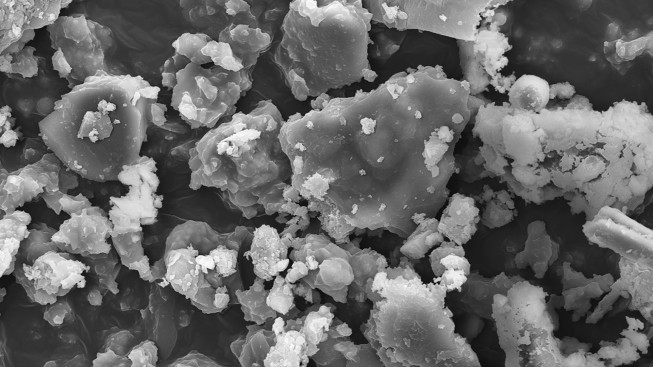 A: Although they may seem harmless, tiny dust particles can be damaging to machinery. Their surface can be very rough with sharp, jagged edges that scratch and dent metal surfaces. Because of their size, the particles can work their way in between moving machine parts and interfere with a lubricant's ability to maintain a protective film layer between those surfaces.
As they scratch and scrape away at metal surfaces, causing wear, they generate metal-wear particles that further contaminate the lubricant. These particles can have adverse chemical reactions with lubricant additives that unfavorably alter or deplete additive performance.
Particles also can clog filters, interfering with lubricant flow. This can lead to increased friction, wear and heat buildup. And because tiny particles are slow to settle, they can promote the formation of entrained air bubbles throughout a lubricant as well as attract and emulsify water. These situations could lead to problems such as diminished lubricant film strength.
This list only scratches the surface of the damage that dust and other particles in a lubricant can do. To help control contamination, you should adhere to best practices for lubricant storage and handling, as well as diligently use and maintain seals, filters and breathers on equipment. In addition, regular oil analysis can help monitor the condition of the oil, and help spot issues early before they can become problematic.
For information about Isel products and services, contact us.
---
Relevant Entries in this Category that May Interest You: