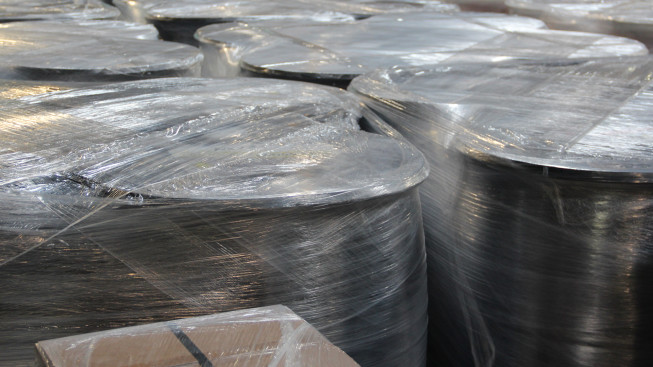 A: Extreme heat or cold, fluctuating temperatures, moisture/humidity, dust and dirt can shorten the life span of stored lubricants. For this reason, it is prudent to:
Purchase lubricants in appropriately sized containers, apply a first-in-first-out rotation, and work with a supplier (such as Isel) to maintain just-in-time inventory
Store lubricants indoors if possible, in a clean, dry location with a relatively stable, moderate temperature
If outside storage is the only option, use devices such as tarpaulins and racks to shelter lubricants as much as possible from sunlight/heat, moisture and dirt
Use clean dispensing equipment to minimize contamination by dirt, moisture or old oil residue when transferring lubricant from a storage container to machinery or another clean container
Make sure that containers are kept properly closed to reduce the risk of contamination
Isel's fast order turnaround time and just-in-time delivery can help you meet lubricant demands in a timely manner. We also offer a broad range of container sizes to suit virtually any need. What's more, our lubricants are formulated for long fluid life, whether on the shelf or in service. For information about our lubricants and services, contact us.
---
Relevant Entries in this Category that May Interest You: