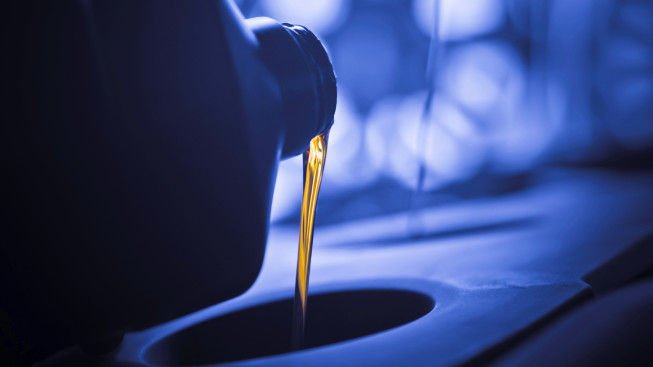 A: That factor depends not only on the oil itself, but also the application and operating conditions. A lubricant's service life can be affected by many factors, such as oxidation (the chemical reaction between a lubricant and oxygen) and various types of contamination (water, dust/dirt, wear metals and more).
Some applications face greater exposure to certain types of contamination than others. Examples include systems operating in wet, humid or very dirty environments. And oxidation is accelerated by heat, so lubricants may oxidize more rapidly in applications with high operating temperatures or that are used in hot climates.
Oil analysis is the best way to monitor the lifespan of a lubricant under your specific, real operating conditions. Through regular oil analysis, you can determine if the lubricant in a system is still effective, and when it is time for a fluid change-out. This helps you avoid the risk of leaving a lubricant in a system too long (which could lead to costly system damage and downtime) or changing it too soon (which wastes lubricant and increases lubrication-related costs and downtime).
Isel offers oil analysis and reporting for all Isel-manufactured fluids in use. For details, contact us today.
---
Relevant Entries in this Category that May Interest You: