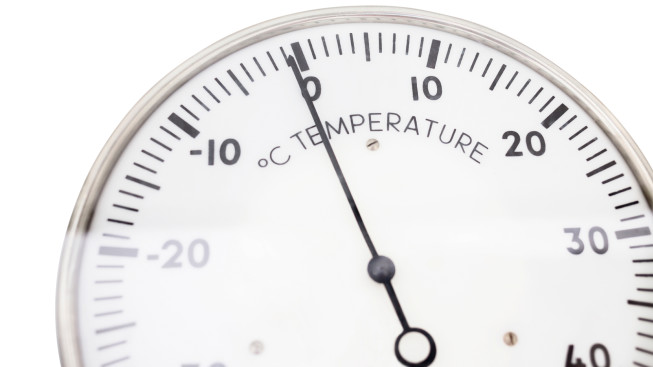 A: To ensure proper fluidity at low temperatures, the pour point of a lubricant (the lowest temperature at which it is designed to flow) ideally should be more than 20°F (10°C) below the application's lowest operating temperature.
By adhering to this rule of thumb, you help ensure that your lubricant can:
Flow to reach its intended lubrication points in a timely manner at startup
Continue to lubricate, protect and remove heat during normal operation
What can happen if the pour point is not low enough? Inadequate lubrication flow leads to excess friction, wear and heat in the system, which can result in equipment damage or failure. The risk of equipment failure is significantly greater if a lubricant does not flow properly at startup.
As heat accumulates in the system, it reduces the system's operating efficiency. It also accelerates lubricant breakdown which, in turn, leads to even more friction, wear, heat and equipment damage. This vicious cycle can be avoided simply by using a suitable lubricant with an appropriate pour point for the application.
In addition to pour point, suitability means that the lubricant possesses all other characteristics important to the application. For instance, in refrigeration applications, a suitable lubricant:
Is designed for use with the system's particular type of refrigerant
Minimizes oil carryover to the evaporator (because oil carryover degrades thermal efficiency) and promotes oil return to the compressor
Maintains a sufficient viscosity (resistance to flow) at all lubrication points to keep moving parts separated during all stages of operation
Builds its full layer of protective film quickly, in less than a minute, for critical wear protection, especially at start-up
And more
Isel offers a wide range of lubricants designed for reliable pumpability, performance and lubrication protection in cold operating environments. These include lubricants specialized for refrigeration applications as well as products for virtually any other type of application. Contact us today to learn more and for help identifying the right solution for your needs.
---
Relevant Entries in this Category that May Interest You: