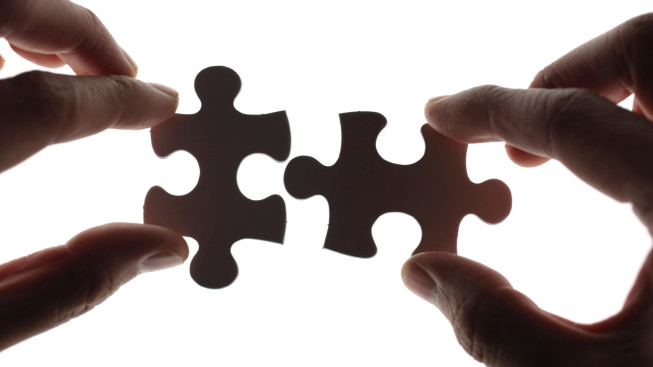 A: Not necessarily. Even if they have the same performance characteristics, they may differ in chemical composition. Chemical compatibility is a critical consideration when switching or topping off one lubricant with another.
A lubricant can be formulated with any of a variety of base fluids, additives and, in the case of greases, thickeners. If incompatible lubricants are mixed in any ratio, adverse chemical reactions may occur between the additives, base oils, thickeners or any combination thereof. Any or all lubricant properties could be adversely affected, and performance could be unreliable to severely detrimental.
Before switching from one lubricant to another, always check and confirm compatibility with the lubricant manufacturer or supplier. If for any reason the information is not available or you have any doubt, you should treat the products as if they are incompatible — make sure that the old lubricant is thoroughly flushed from the system before introducing the new lubricant.
Isel can help you avoid cross-contamination issues. Our knowledgeable experts can help you identify products that are ideally compatible with those you presently use. Contact us today for assistance. Alternatively, try the Isel Lubricant Finder, our convenient online cross-reference tool.
---
Relevant Entries in this Category that May Interest You: