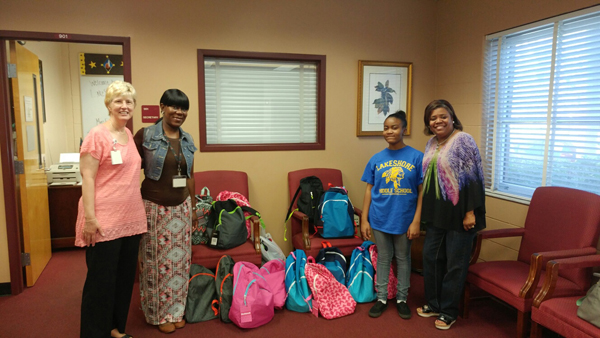 This year as the new school session began, we polled our employees for deserving schools they would like us to donate to. Lake Shore Middle School won.
Earlier this week, on behalf of our employee who voted for the school, Isel donated numerous school supplies for them to use throughout the next school year. These supplies included backpacks filled with: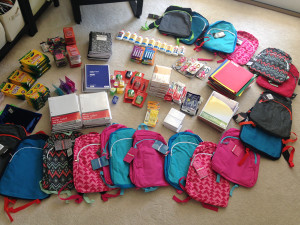 Pencil boxes
Pencil pouches
Colored pencils
Crayons
Markers
Staples
Paper
Highlighters
Index cards
Spiral notebooks
Composition books
Wedge erasers
Cap erasers
Pencil sharpeners
Scissors
Glue sticks
Glue bottles
Pencils
Mechanical pencils
Pens
Construction paper
Folders
The school administrators expressed sincere gratitude for the supplies and stated this would allow them to help many students.
---
Relevant Entries in this Category that May Interest You: