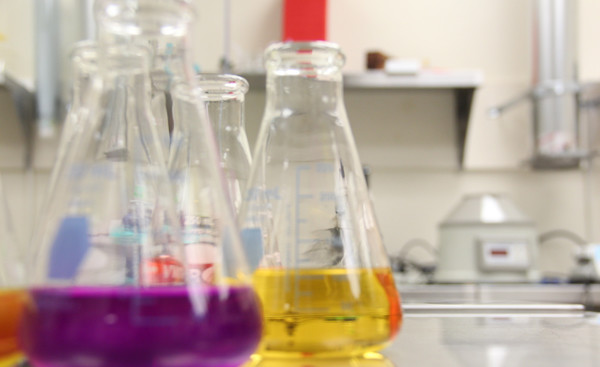 IIAR's Connect newsletter recently featured a "tech tip" article written by one of Isel's lubricant experts. The article is a crash-course introduction to oil analysis:
IIAR Tech Tip: Introduction to Oil Analysis – Part 1
By: Jared Kantar – August 29, 2016
There are countless stories of individuals going in for blood work thinking they are perfectly healthy only to later find out they had an undiagnosed, symptomless condition. The use of blood analysis techniques helps to point out these life-threatening conditions before they escalate into something more serious. The lubricant in your machinery is just like the blood in your body – and it, too, can be analyzed to give an indication of the health of equipment. This process is called used oil analysis, or UOA for short.
So, what does oil analysis tell us? To start …
Regular oil analysis is essential to a successful lubrication and maintenance program. That is why Isel is proud to offer oil analysis as a free service to all customers.
---
Relevant Entries in this Category that May Interest You: